"The ordinary and perpetual offices in the church are those given for the ministry of the Word of God, of rule, and of mercy. Those who share in the rule of the church may be called elders (presbyters), bishops, or church governors. Those who minister in mercy and service are called deacons. Those elders who have been endued and called of Christ to labor also in the Word and teaching are called ministers." OPC Form of Government V.3 "Offices in the Church"
"Every congregation shall elect ruling elders and deacons, except in extraordinary circumstances. Those elected must be male communicant members in good and regular standing in the church in which they are to exercise their office." OPC Form of Government Chapter XXV.1 "Electing, Ordaining, and Installing Ruling Elders and Deacons"
Elders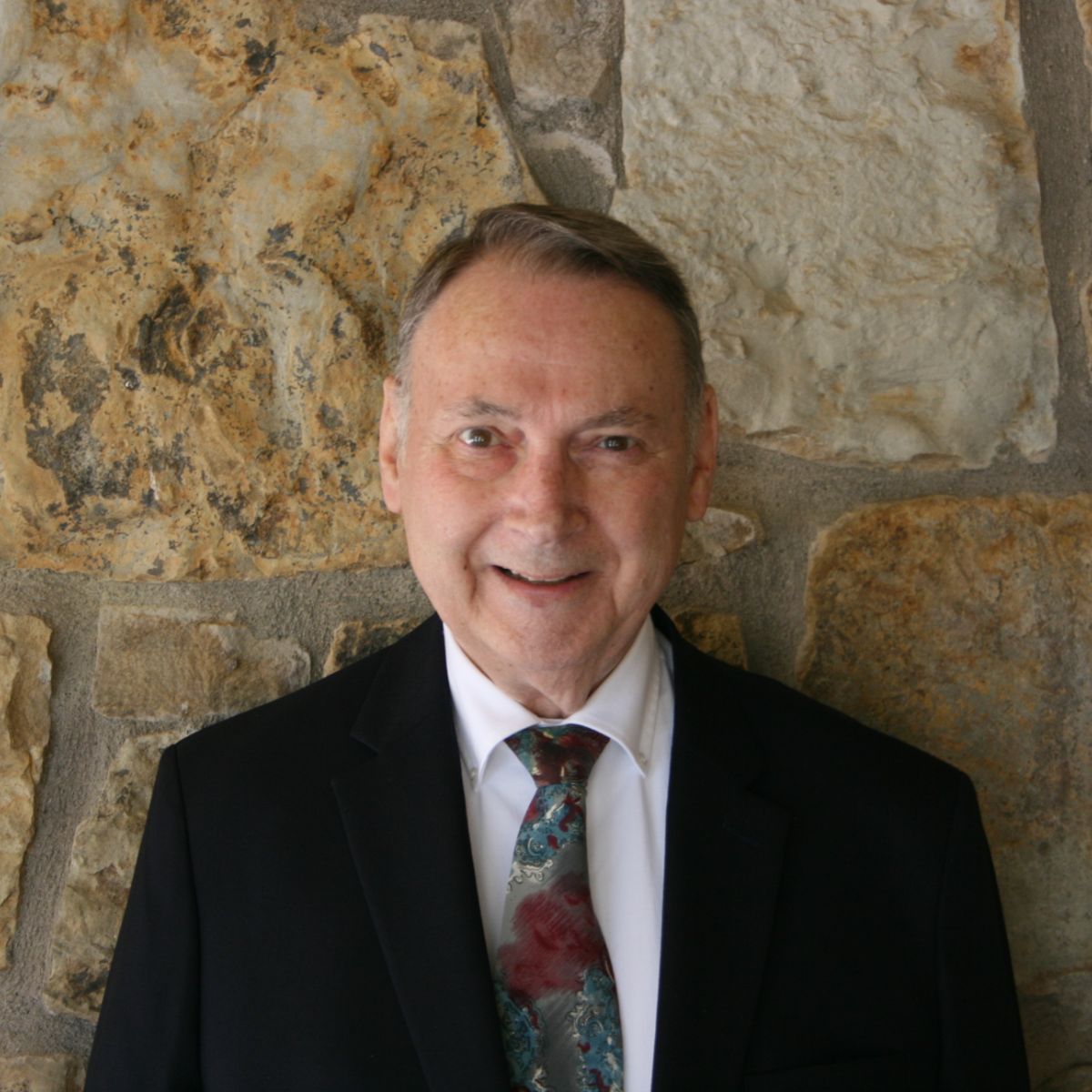 Jerold Barnett (Ruling Elder – Clerk of Session) – Jerold Barnett was born in Beaver County, OK in the summer of 1942. He completed two years of higher education at Central State University before attending the University of Oklahoma where he received a B.S. in Mathematics in 1964. After college he was drafted into the U.S. Army where he served until discharge in 1966. In 1967, he joined the Phillips Petroleum Company in Bartlesville, OK and retired in 1999. Shortly thereafter, he and two other men formed their own IT support company where he remained until his retirement in 2012.
Jerold and his wife, Gail, were married in 1978. They joined Westminster OPC in the fall of that year. In 1979, he was ordained as a ruling elder, a position he has held since. He has served on various committees at the Presbytery level and has served on the denominational Diaconal Committee and Committee on Home Missions and Church Extension.
Jerold has chaired several community boards to help improve the community in which his family has lived. This included being involved in planning and running a Christian High School for several years.
Jerold and Gail have two grown children and two grandchildren. They enjoy traveling both in the U.S. and in other countries, and Jerold enjoys watching all Sooner Sports.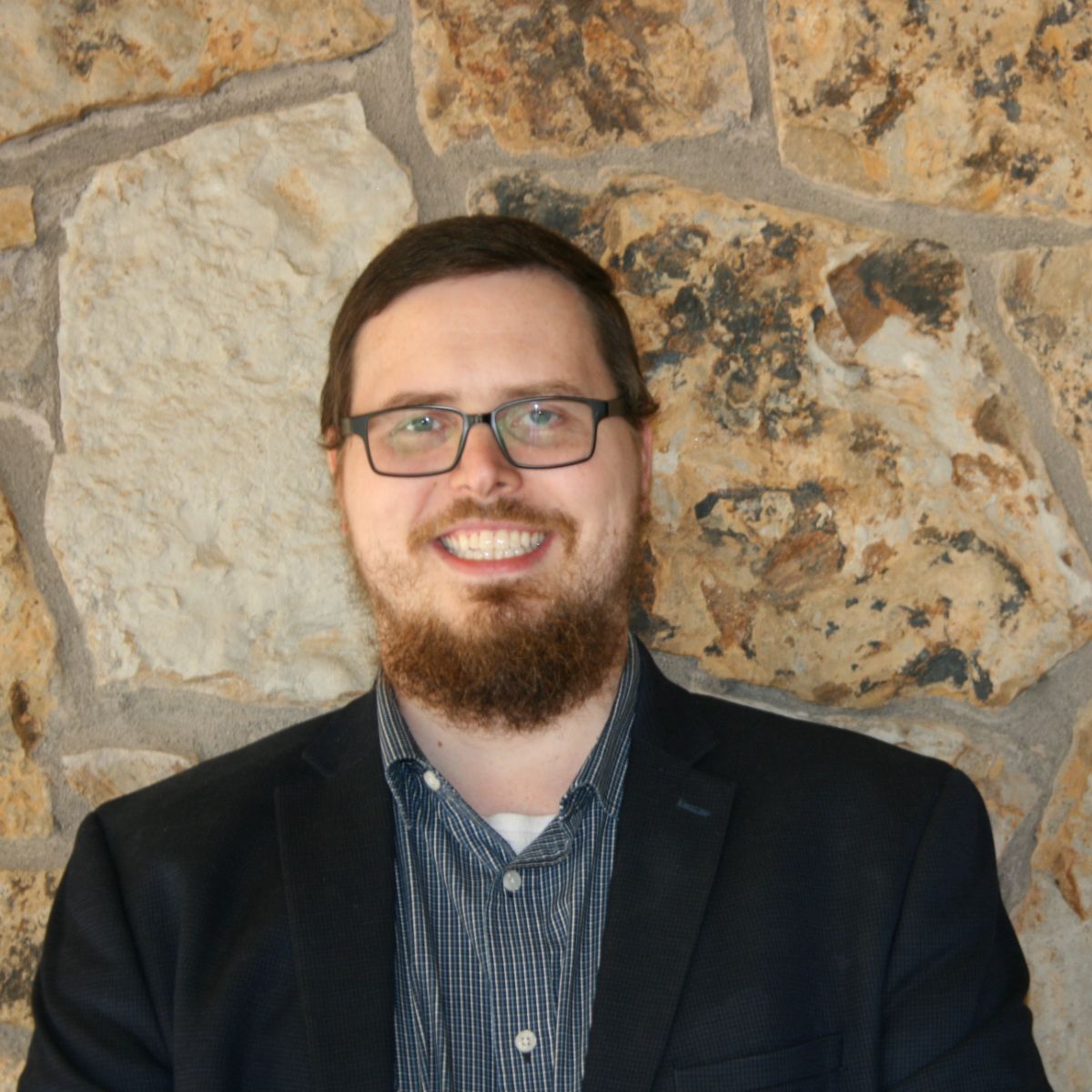 James Hieter (Ruling Elder & Treasurer) – James was born in Portland, Oregon. He came to know the Lord as a teenager and spent many years pursuing an internal call to pastoral ministry, including receiving a Master of Divinity in Pastoral Ministry from Westminster Theological Seminary. The Lord had better plans for James and he now joyfully serves the church as a ruling elder. He is married, has four sons, and works in the compliance department at a local financial institution. When he's not working or spending time with his family you can find him tinkering with technology, studying history and theology, and watching Science Fiction.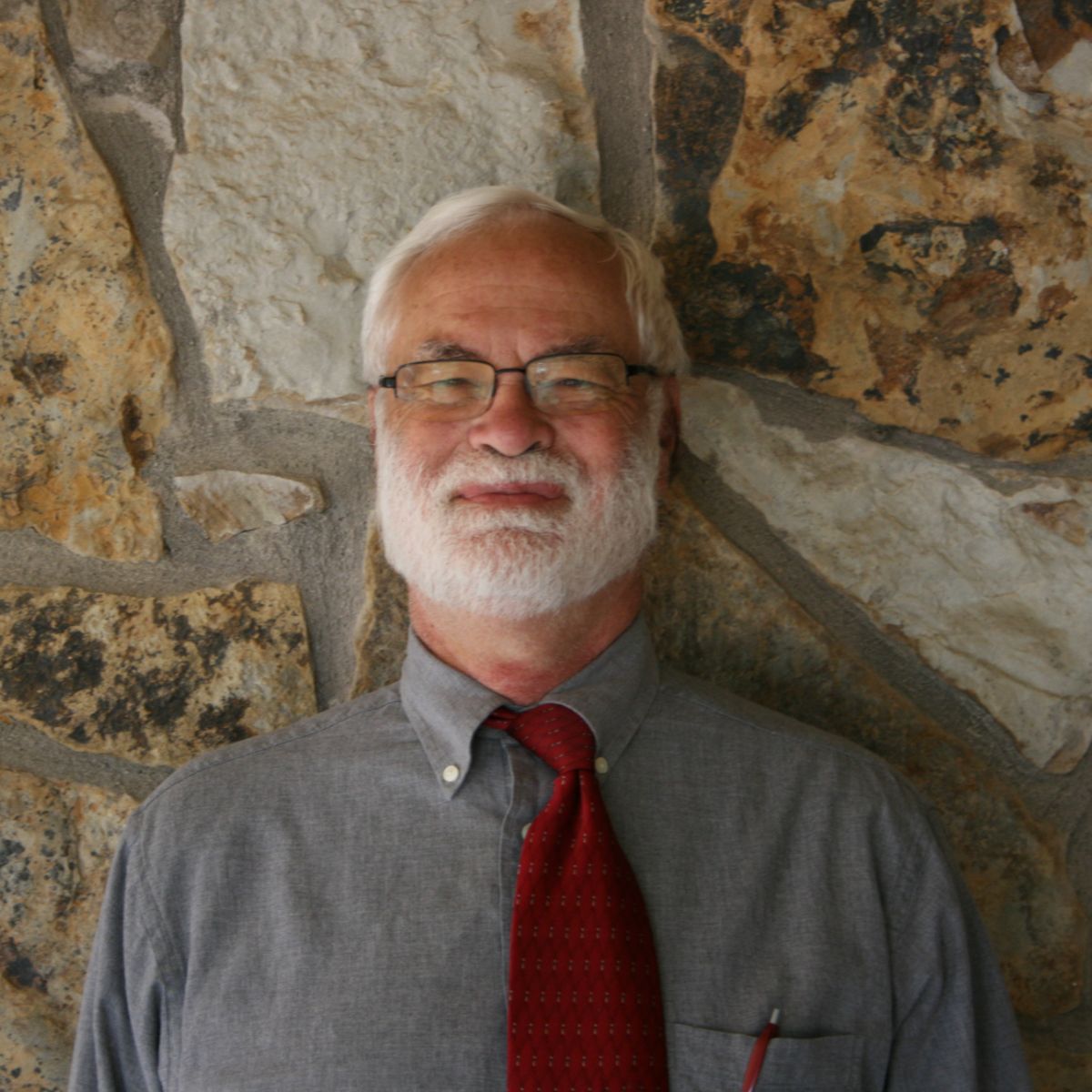 Terry Miller (Ruling Elder – Moderator of Session) – Terry was born in Kansas and came to faith at Sterling College in Kansas, where he met his future wife Debbie. They got married in 1978. Terry came to work in Bartlesville in 1978 and worked for Phillips Petroleum Company for 38 years in various IT roles. He retired in 2016.
Deacons
Westminster OPC is currently without deacons. In the interim mercy ministry is handled by the Elders as we pray diligently for the Lord to raise up faithful men to serve in the office of deacon.